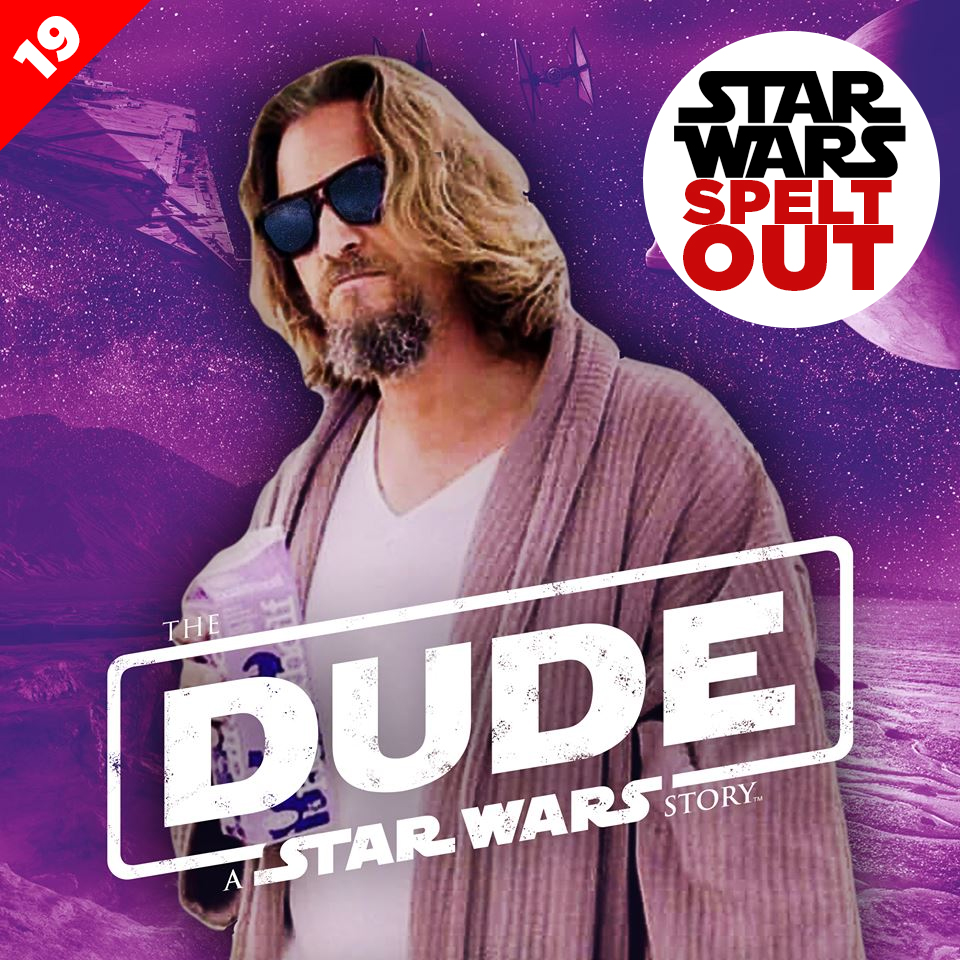 It's part two of our visit to Gullychaps studio with Cam and Daragh. Cam recounts his fever dream that spawns him plotting out the next Star Wars trilogy. Someone better call Rian Johnson's lawyer.
*It's late night so there are a few bad words* 
Follow us on twitter: @starwarsspelt
Follow us on instagram: @starwarsspeltout
Drop us a nice email: starwarsspeltout@gmail.com
Subscribe to our Youtube  channel: https://www.youtube.com/channel/UCsgw0WcCmz2UT1tSpZnGmpA
Leave us a review on iTunes as well!
Theme music by Cam Chapman: @gullychaps
Cover art by Daragh Wallace: @goatofwisdom
Follow Daragh Wallace: @goatofwisdom
Follow Cam Chapman: @gullychaps
Follow Josh Chapman: @chapmanjosh